If you want to link to my WeuUkoo site, please feel free to use one of the banners - Please save the banner and upload it to your webspace/account (please don't just link to my webspace because of the traffic it causes). Have fun and thank you! :)

http://www.weuukoo.com




Large (500x92 pixel)





Medium (325x60 pixel)






Small (200x40 pixel)
In 2010 I made a calendar of The WeuUkoo Wolves "Twilight Wolves".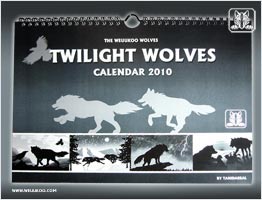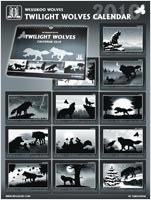 The calendar is sold out (and will not be reprinted, I am sorry).

In 2007 I made a first WeuUkoo Wolves Portfolio featuring 8 color prints.




The first portfolio is sold out, but there will be a second part.
I will announce it when it is finished.